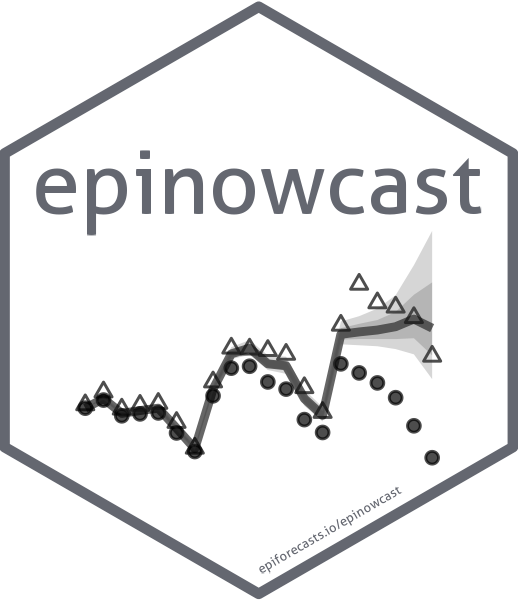 Extracts metadata from a design matrix
Source:
R/model-design-tools.R
enw_effects_metadata.Rd
This function extracts metadata from a design matrix and returns a data.table with the following columns:
effects: the name of the effect

fixed: a logical indicating whether the effect is fixed (1) or random (0).
It automatically drops the intercept (defined as "(Intercept)").
This function is useful for constructing a model design object for random effects when used in combination with ewn_add_pooling_effect.
Value
A data.table with the following columns:
effects: the name of the effect

fixed: a logical indicating whether the effect is fixed (1) or random (0)
Examples
data

 

<-

 data.frame

(

a 

=

 

1

:

3

, b 

=

 as.character

(

1

:

3

)

, c 

=

 c

(

1

,

1

,

2

)

)




design

 

<-

 enw_design

(

a

 

~

 

b

 

+

 

c

, 

data

)

$

design




enw_effects_metadata

(

design

)




#>

    effects fixed


#>

 1:      b2     1


#>

 2:      b3     1


#>

 3:       c     1